Increasing the number of visitors
You have a lot of tools to increase the number of visitors on your site:
Paid on-line ad spaces (e.g. banners)
Paid links placed in search engines
Search engine optimisation for getting a higher position in search engines
Click based advertising systems (e.g. Google Adwords)
Off-line advertisements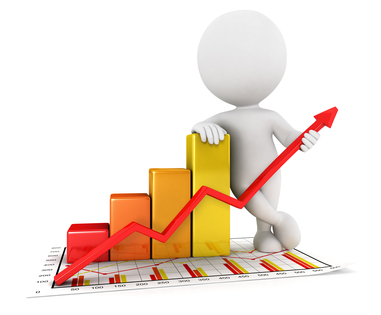 We undertake to increase the number of visitors to your website  using the above solutions – whether it is about direct visits (when your site's URL is entered) or indirect visits (where a link to your site is  clicked).
Social media marketing is the new trend in increasing the number of visitors and in marketing. With the emergence of Facebook and Twitter new perspectives have opened for addressing your target audience.
Google likes it very much if your website contains a lot of content connected with your topic. SEO scripting is a special profession that generates these texts.
Applications can again be submitted for non-refundable EU subsidy for developing websites, webshops and CRM applications.Website and CRM tenders.
Increasing the number of visitors according to your needs.